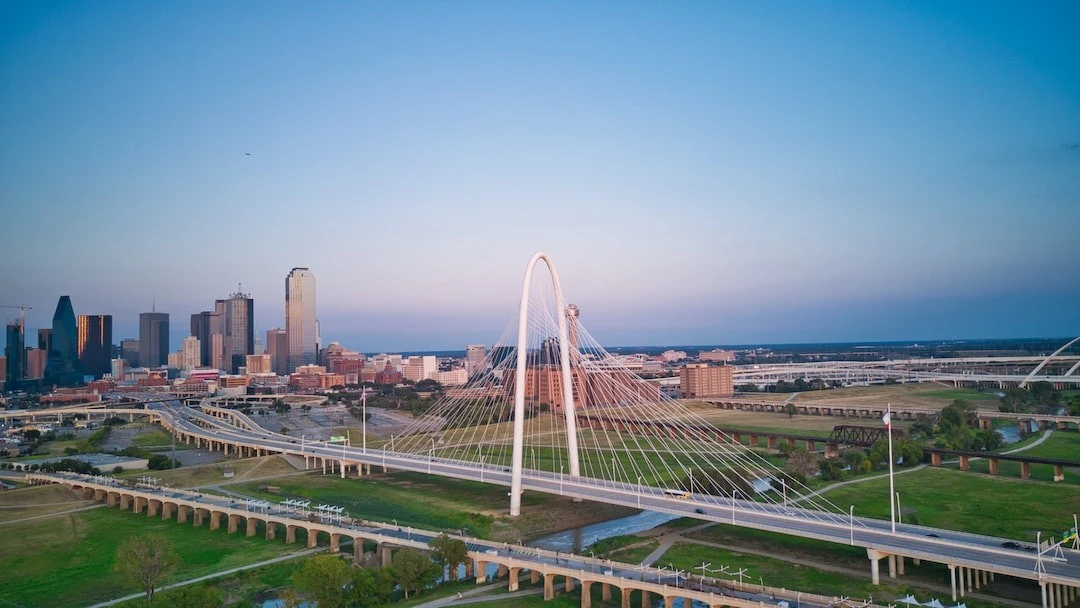 Disclaimer: We Value Your Trust
We want to emphasize that as your trusted apartment locator, we are not property owners or property managers. While our goal is to make your apartment search as smooth as possible, we do not create the leasing criteria for the properties we work with. Please keep in mind that we cannot make exceptions to these policies as they are determined by property management and at their discretion to set and change at anytime and out of our control. Our #1 goal is to make your apartment search as smooth and informed as possible and honestly communicate the criteria provided by these properties to you.
We understand that these criteria may not always align with everyone's expectations, and we appreciate your understanding in these situations. Our commitment is to help you find the best possible options within the parameters set by property management. Your satisfaction remains our top priority, and we're here to guide you through your apartment search with care and expertise.
Leasing Eligibility Criteria:
Income Requirements:
You must have an income that is at least 3 times the rent of your desired price range.
If you require a cosigner, they should have an income that is at least 5 times the rent. This ensures they can cover their rent and assist with yours. This requirement ensures that they have the financial capability to cover your rent if the need arises. While a cosigner doesn't pay your rent regularly, they serve as a guarantor to provide financial support when necessary.
Rental History:
Evictions and Broken Leases:

Evictions must be over 1 year old.
Broken leases must be over six months old.
Please note that there are properties out there that work with recent evictions and recent broken leases, but they do not work with our company. You can find them on craigslist.org.
We recommend checking your credit for free on Credit Karma to see what is currently listed that may impact your ability to rent and to understand what information apartments may consider when evaluating your application.
No more than 2 rental debts total on your credit, please.

Bankruptcies:

Bankruptcies can't be open and must be closed prior to applying to an apartment.
Criminal Background:
Felony Eligibility Criteria:

Felony charges must be non-violent.
Felonies must be over 7 years old and closed.
If you have a felony, there can be no other charges after it.
Please note that the following felonies are not eligible:

Robberies
Distribution charges
Manufacturing & delivery
Grand theft auto
Weapons charges
Burglaries
Assaults
Battery
Sexually related charges
Crimes against people of any age

No exceptions, as our apartments do not work with these charges. We apologize for any inconvenience.
No more than 1 felony, please.
If you have one of the above-listed felonies, we recommend visiting craigslist.org and renting from a privately-owned property, as they may have more flexible eligibility criteria.

Misdemeanor Eligibility Criteria:

Misdemeanors must be over 5 years old.
Misdemeanors must be non-violent and closed.
No more than one misdemeanor is allowed.
See above list under felonies for specific charges not accepted.